Every girl out there should have a red nail polish, but how does one choose the correct one in the sea of red hues out there?
The first thing to do is determine your skin tone. Does it lean more toward yellow or pink? If it leans more toward yellow, you have a warm skin tone and if it leans more towards pink; cooler colors will suit you better.
If you can't determine this by just looking at yourself you can get something yellow and put it next to your hand. If it your skin tone looks even more yellow, then you have a warm undertone in your skin. If however your skin looks more greenish, then you have a coolor tone.
Knowing this, head on out into the nail polish world in the hunt for the perfect red!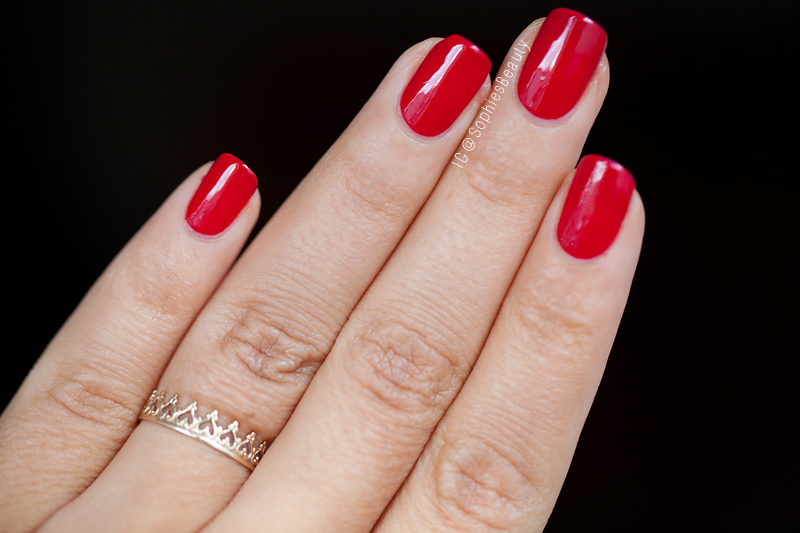 I have recently found THE ONE. In these pictures I'm using Pretty Serious – Hell On Wheels. It glided on easily, has perfect amount of yellow in it to match my warm skin tone and only needed two coats.
Red makes me feel so grown up and elegant. It's a perfect color for so many different occasions!
Have you found your perfect red, yet?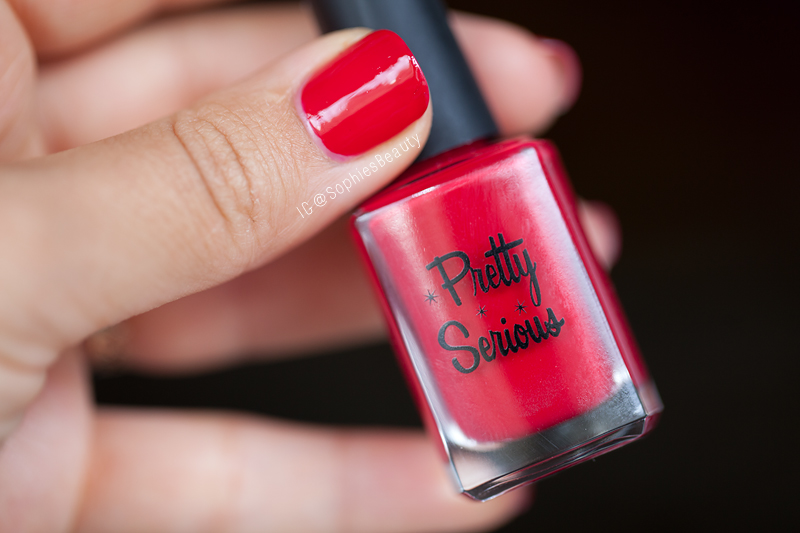 [wc_testimonial by="" url="" position="left"]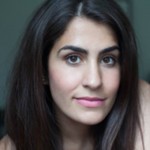 Halat Sophie is born in Slemani and raised in Oslo, Norway. She works as a photographer on a daily basis and writes the blog My Awesome Beauty which won "Beauty Blogger of the Year" in Norway. She loves sushi, jigsaw puzzles, the color yellow and her dog Luigi.[/wc_testimonial]