As a beauty blogger, there are a few questions you get over and over no matter how many times you answer. Being a Kurdish girl with long thick wavy hair, the question I get the most is "how can I get your hair?".
You can't. I'm very sorry, but it doesn't matter how many thickening and volumizing shampoos you use, you will never change the way your hair grows out. What you can do instead is learn how to style it so it looks as close to what you want as possible.
The way my hair looks naturally is horrible. My mum always said that I have qzhi esp – horses hair. It's thick, unruly, coarse and not very manageable. Doesn't seem like it in the above picture though, right?
When I finally got sick of my Crusty the Clown hair, I started trolling Youtube for videos to see how some Kurdish girls I had seen got their gorgeous wavy curls. I found a whole bunch of videos, but none of them worked for me. I did the exact same thing as the girl in the video, but my hair would react differently to the treatment. Each video used a different tool so I bought curling irons, heat rollers, donuts and everything else available to be able to tame the beast.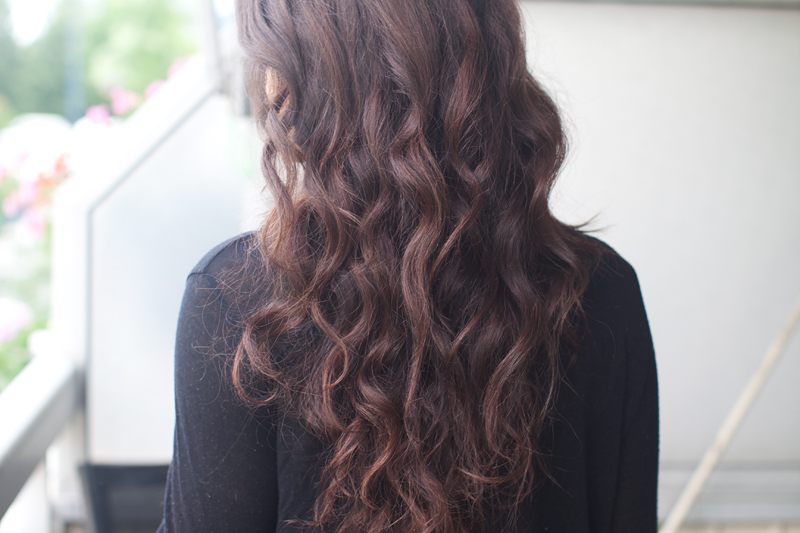 One day when I was cleaning all my hair tools I realized just how much money I had spent buying tools that I didn't know how to use. I got really annoyed and started googling to see where I had gone wrong. Sometimes the most logical and simple things are right in front of you, but you just don't see it until a helping hand comes and points it out.
Of course my hair won't react the same to a technique used by a Scandinavian girl with thin silky soft blonde hair or an Asian girl with heavy stick straight hair. How had I not realized this before? After a a few months of experimenting, I have finally found what works for me and I made a video of it last week.
Most Kurdish girls have the same type of hair so hopefully this will help you out if you're in the same path as I was a while ago.
PS. In the video I say that I don't brush my hair and the the reason for that is that my hair turns into a bush if I pull a brush through it so the curls would get ruined straight away. The only time my hair sees a brush is before taking a shower to massage the scalp. 
[wc_testimonial by="" url="" position="left"]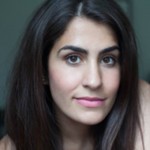 Halat Sophie is born in Slemani and raised in Oslo, Norway. She works as a photographer on a daily basis and writes the blog My Awesome Beauty which won "Beauty Blogger of the Year" in Norway. She loves sushi, jigsaw puzzles, the color yellow and her dog Luigi.[/wc_testimonial]